We Spent the 4th of July in Tampa, FL with Mom and Dad Abruzzo. Had a great time!

The Nashville Crew.

Here we are all dressed up.

The Flying Abruzzo Brothers.

Of course there are fireworks on the 4th!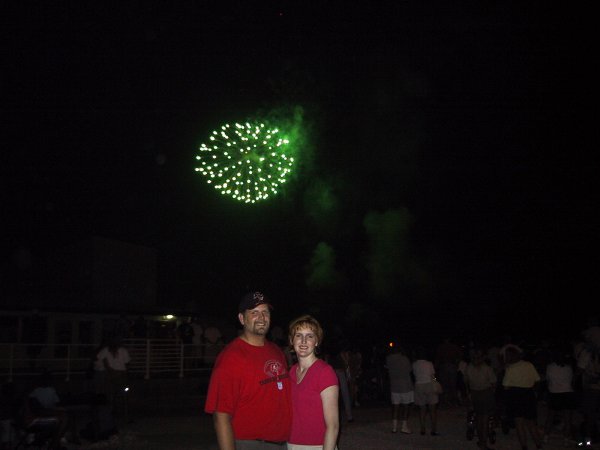 See? Fireworks!

More Fireworks!

Brandy LOVES the beach, so this one's for her.